Let's kickstart your hot girl summer off by going on hot girl walks! This TikTok trend of going on long walks is key to feeling and looking your absolute best!
The hot girl walk trend was created by TikToker Mia Lind, who found a form of exercise she didn't mind doing. Hot Girl Walks consists of walking 2-4 miles a day, and while you're walking, you're thinking of gratitude, personal goals, and how hot you are!
Of course, you don't have to do 2-4 miles. You can do as many or as few miles as you personally can. But here are reasons why you definitely should try going on these hot girl walks to slay this summer!
Easy and Accessible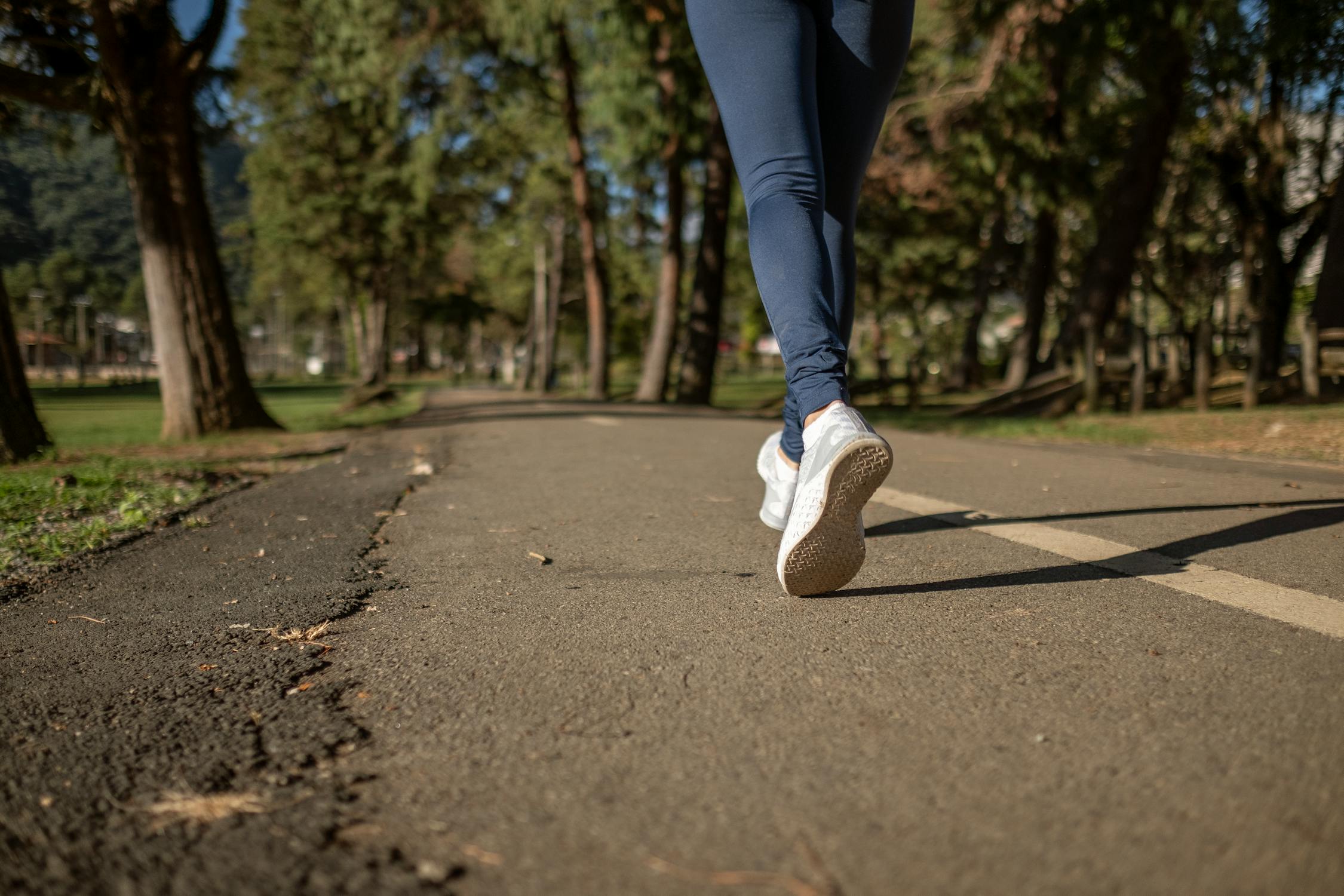 Hot Girl Walks is a form of exercise that is easy, accessible, and free! We know that exercising isn't always for everyone, and not everyone loves doing it. That's why walking is the perfect way to get your body moving, which will have you feeling and looking like the 'it girl.'
What's great about walking is that you can do it anywhere at any time! You can do it during your break at work, while you're running errands, walking your pet, or going on a trail. It's a sustainable way of exercising that will not become a boring task.
You don't need a fancy gym, nor do you have to pay money to walk. It's very budget-friendly, and you can spend as many hours walking as you want!
Promotes Physical and Mental Wellness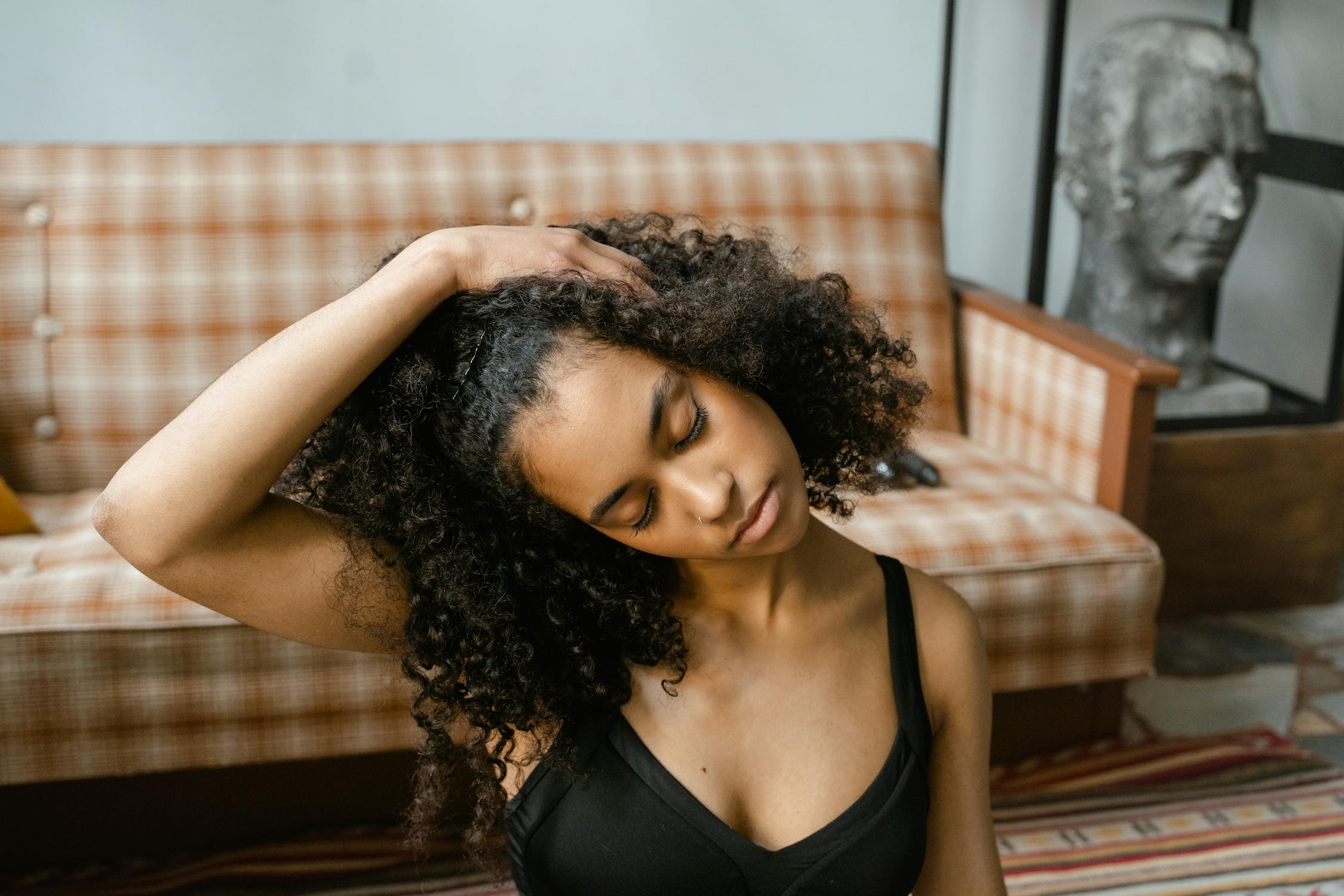 To always be a hot girl, we must take care of ourselves physically and make sure our health is a priority! The simple activity of walking has many benefits. It increases energy levels, improves cardiovascular fitness, and releases those 'feel-good' endorphins. Health-wise, walking prevents many conditions such as heart disease, strokes, high blood pressure, type 2 diabetes, and cancer.
It's also a healthy way to maintain or lose weight. You can even reach up to 10,000 steps on your walk, which will help with weight loss and weight management. However, don't get discouraged if you can't do the whole 10,000 steps. It's all about doing what you can and listening to what your body can do!
Hot girl walks are also about taking care of yourself mentally so that you can be carefree in the summer! Walking can do wonders for your mental health, it reduces stress and anxiety, gives you time to reflect and think about personal goals, and more! It's also a great way to take your mind off things and let them go. This should be your 'me time,' where you can take care of yourself and give your mind some ease and relaxation.
Improves Your Self-Esteem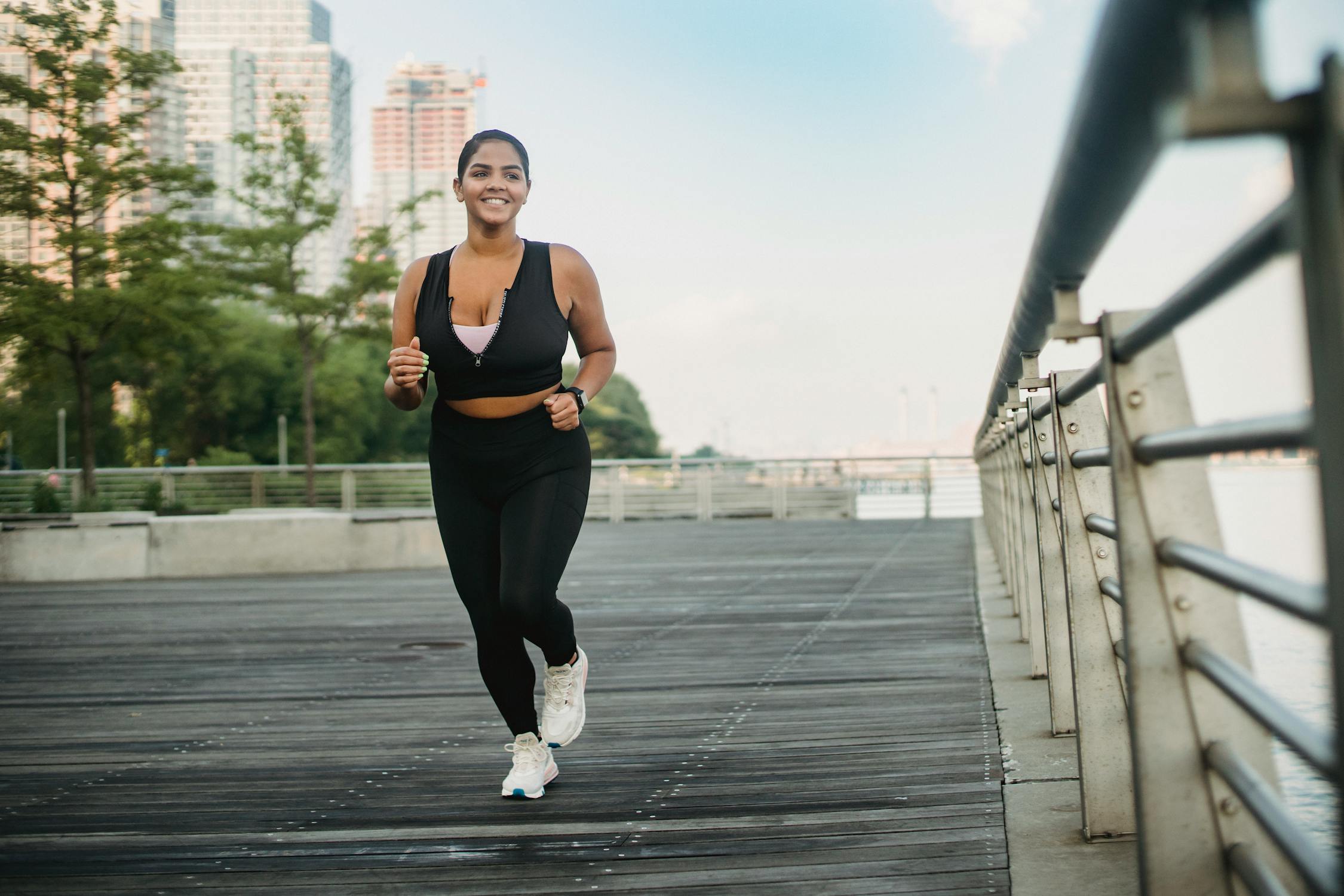 To look your best, you must feel your best! Completing a hot girl walk improves your self-esteem and makes you feel empowered that you were able to show up and finish your walk. It's also fun when you turn your hot girl walk into your very own runway show by listening to your favorite music.
Walking releases endorphins, which will help you get through your walk and give you a boost of confidence! What's most important is that you took the time to take care of yourself. This is key to improving your self-esteem because you feel powerful knowing that you are setting aside time to prioritize your well-being. This is definitely one of the best ways to have you feeling your absolute best for summer.
Don't forget to plan your next hot girl walk to slay during the summer! Remember, listening to your body is important, and if you can't do 2-4 miles or 10,000 steps per walk, then that's totally fine! It's all about going on a long, hot girl walk that gets your body moving and telling yourself positive affirmations to make you feel like you can conquer the world!